Led by founder and CEO, Mr. Shahab S. Karmely, New York-based KAR Properties is a real estate investment and development firm with more than 30 years of international real estate experience spanning the U.S., Southeast Asia and Europe. KAR Properties has successfully acquired, repositioned, and monetized more than 3 million square feet of office, luxury mixed-use and industrial space.
KAR Properties currently oversees the management of a core portfolio of assets and a development pipeline in excess of 5 million square feet. KAR has made a significant entry into the Miami market with acquisitions and investments in excess of $200 million in established and emerging neighborhoods.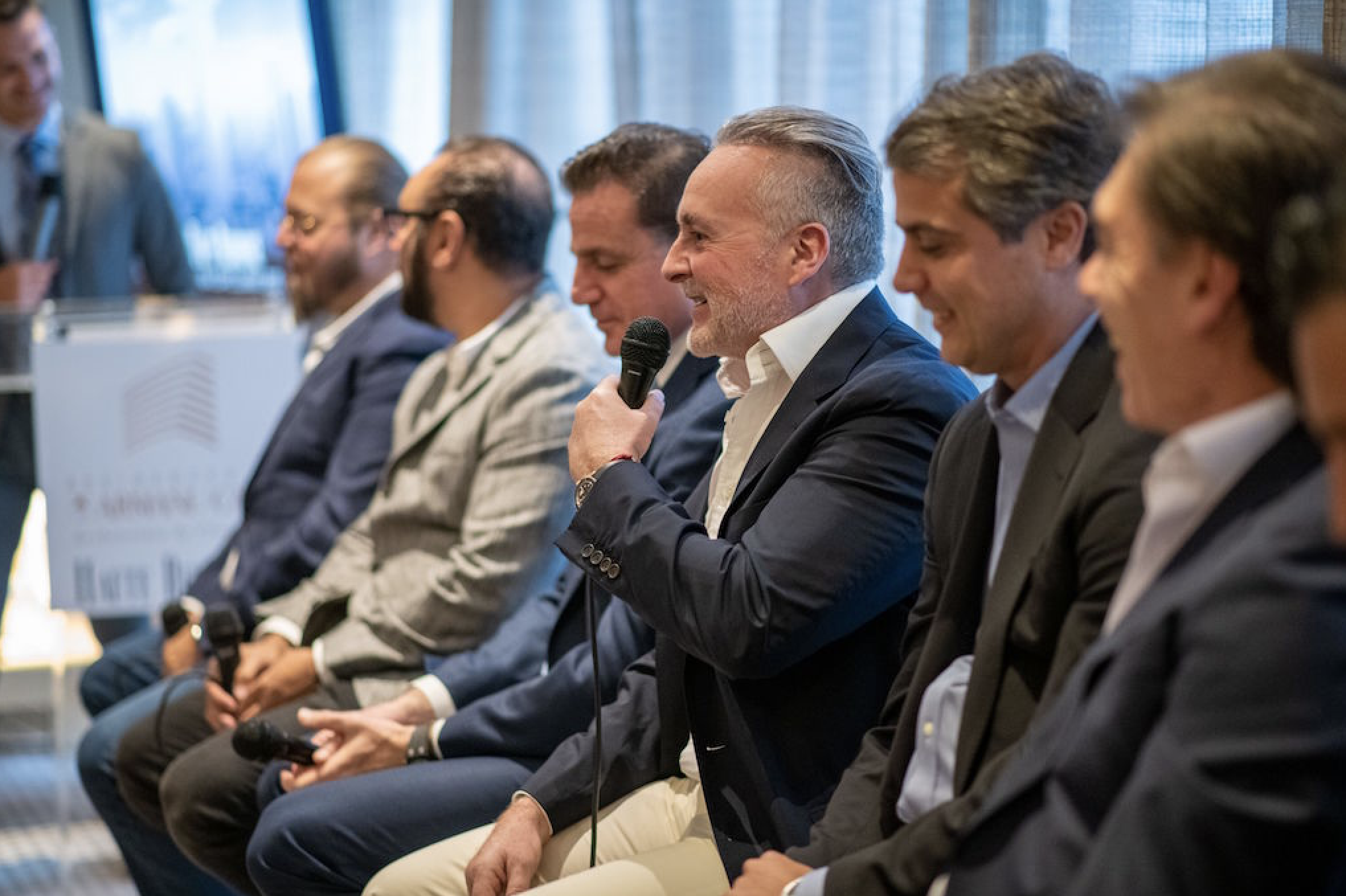 KAR Properties is comprised of a team of highly qualified professionals who demonstrate unwavering commitment to execution and a true partnership culture. The team consists of individuals whose experience spans all industry related disciplines from capital markets to construction and project management.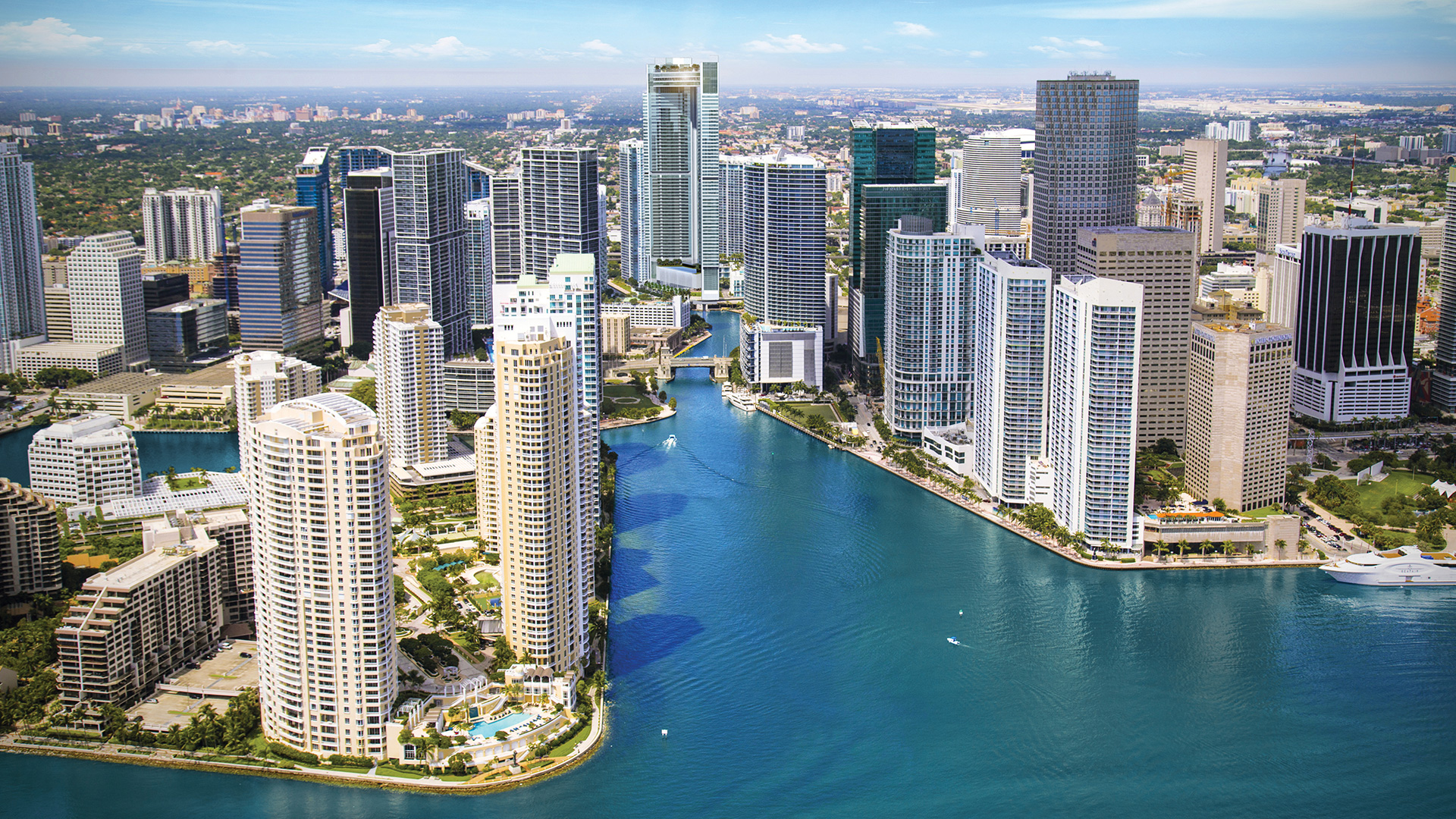 Our Value Oriented Approach
KAR's investment philosophy maintains a long-term macroeconomic view from start to finish. This philosophy enables KAR to benefit from optionality when deciding to exit an investment. KAR is able to hold its portfolio through up and down cycles and time exit strategies accordingly.
The disciplined approach to our investment philosophy spans ground-up development and repositioning in assets and markets where there is significant value-add potential with limited downside risk.
Hands-On Management
Mr. Karmely and the rest of the management team maintain constant and efficient communication with all of KAR's partners.
Intensive Market Selection
Having been entrenched into the New York and Miami markets, KAR continues to thrive and pinpoint the most high-yielding opportunities within such expansive markets.
Detailed Due Diligence
KAR's commitment to excellence breeds the most advantageous of options in real estate investing.
Comprehensive Financial Analysis
Our in-house financial professionals create secure and profitable real estate investments that will drive permanence and growth resulting in significant value-add and an ultimately higher return.
We Will Help You Every Step Of The Way