The EB-5 Program is a United States government visa program offering foreign citizens an opportunity to obtain U.S. permanent residency (i.e., a "green card") by making an investment that creates jobs in the U.S.
The EB-5 Program was launched in the early 1990's in an effort to encourage economic growth and job creation by incentivizing foreign investors who seek to become permanent U.S. residents. Essentially, the EB-5 Program channels investments of foreign citizens into projects that will help rejuvenate local economy. Any investor whose lawfully earned money creates 10 or more full-time jobs for workers in the U.S. will subsequently become eligible for a U.S. green card. The U.S. government designated EB-5 Regional Centers promote job creation in a clearly defined, specific geographic area, and affords EB-5 Regional Centers the benefit of using reasonable statistical methodologies to determine job creation from investments into the local economy.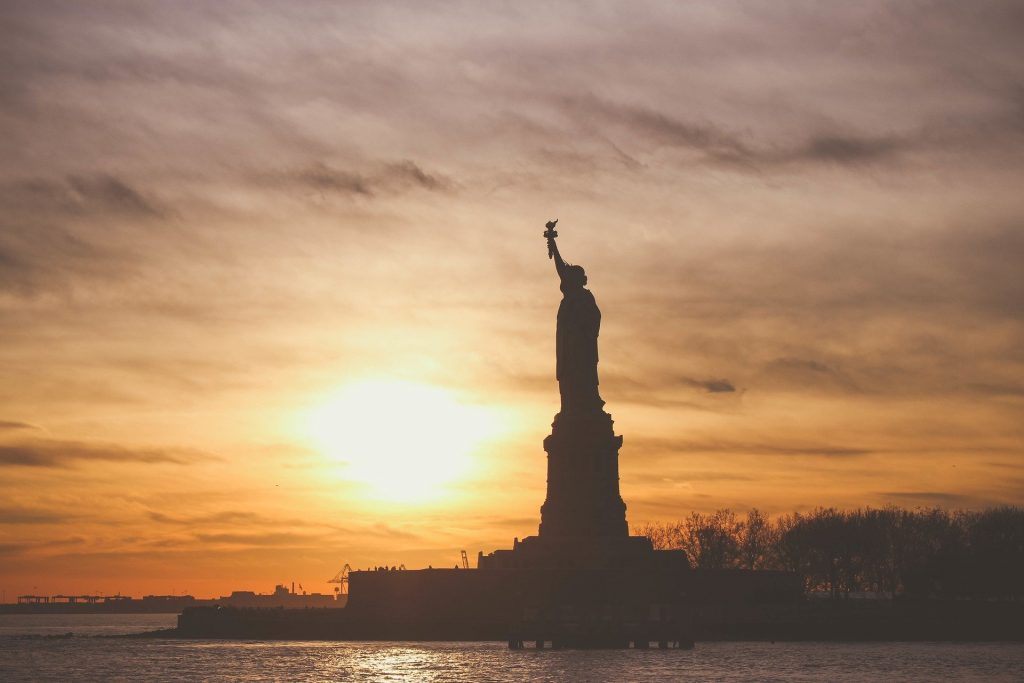 Get Started with the
EB-5 Program
KAR provides great EB-5 project opportunities, supported by Many years of collective real-estate development, finance and banking experience.
important things you should know
Ask Us Anything. anytime.
Please fill out the form below and one of our representatives will contact you as soon as possible.